Wow were we late on posting these results, lol. Better late than never, here are the results for the
12th Annual Rondo Hatton Awards.
For the uninitiated the "Rondo's" are a fan based awards show that real people vote in all of the Horror categories from magazine covers (ie Rue Morgue,Fangoria,etc) to DVD Horror Collections, modelling, Horror Hosts (Svenghoulie,Elvira,etc) to the actual Horror Movies.
As well the Rondo's fill the gap that various mainstream awards just are too afraid to handle, because they are cowardly sniveling rats! lol.
A quick highlight of the winners in various horror categories for 2013
BEST MAGAZINE
RUE MORGUE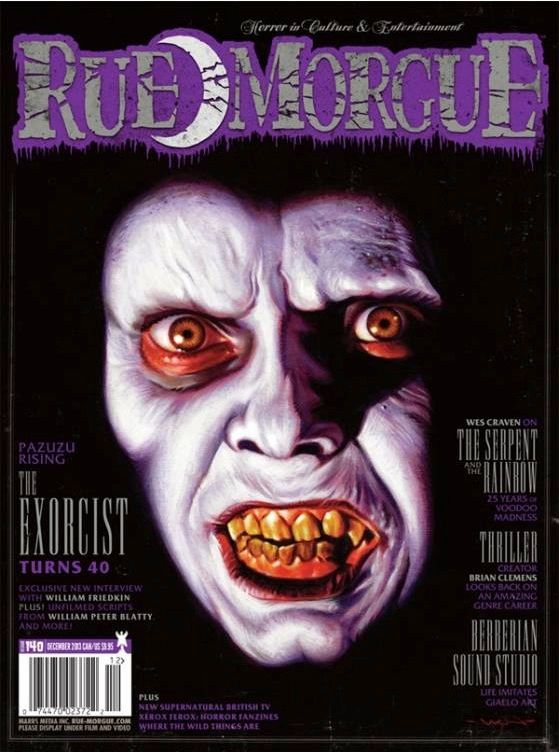 By Jason Edmiston
Runners-up: FANGORIA, HORRORHOUND
Honorable mention: VIDEO WATCHDOG
BEST INDEPENDENT FILM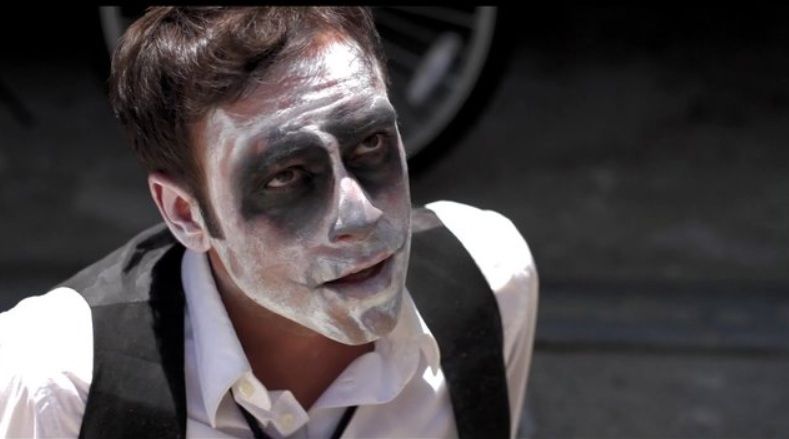 Runners-up: FRANKENSTEIN'S ARMY; BIG ASS SPIDER
Honorable mentions: BAD MILO; DR. MABUSE; WILLOW CREEK
THE GIANT SPIDER; WNUF HALLOWEEN SPECIAL
BEST FILM OF 2013
THE CONJURING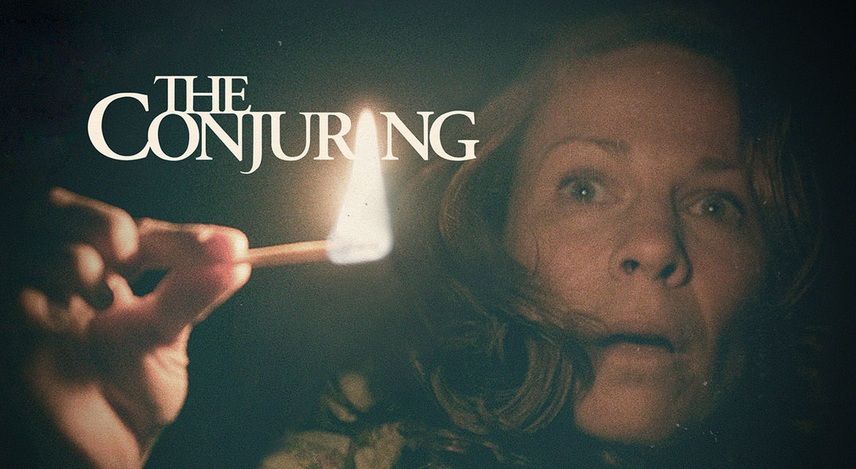 Runners-up: PACIFIC RIM, GRAVITY
Honorable mention: THE HOBBIT: DESOLATION OF SMAUG;
STAR TREK INTO DARKNESS; EVIL DEAD
BEST TV PRESENTATION
THE WALKING DEAD
: 'Too Far Gone'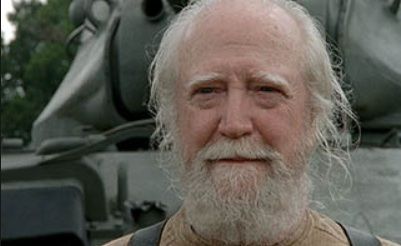 Runners-up: DOCTOR WHO; AMERICAN HORROR STORY: COVEN
Honorable mention: SIMPSONS TREEHOUSE OF TERROR; SUPERNATURAL
Thanks for tuning in! -Evil von Scarry